March Madness Bet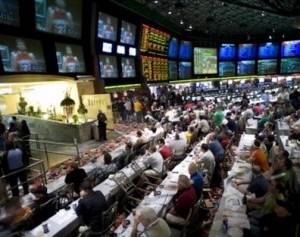 When it comes to wagering on any sport, most bettors have a particular point in the day/week that they like to place their bet. For example, many NFL bettors like to bet at the very end of the week, when they've had a chance to see updated injury and weather reports.
This same subject carries a lot of weight when it comes to March Madness betting too. Some punters like to jump on lines as soon as they're released because they want to take advantage of soft lines. Others prefer to wait until the last minute, just in case any injuries arise before a game. There are also people who ignore time frames and instead wager whenever they feel like they've gained enough information on the contest.
So what's the optimal time to bet? This is open to debate, but for our money, it's definitely when lines are released. Now, this certainly doesn't mean that you should indiscriminately place bets on NCAA Tournament games right after a wager has been made available. After all, you don't know which lines are soft at this point. However, the key is to spot a few different lines that you think could offer some big value on one side, then do some quick research on them.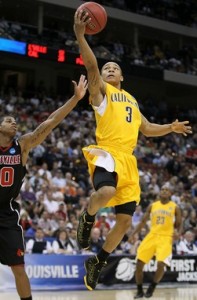 As you're doing research, you can eliminate lines that are tricky and/or may not be ultimately soft. If you can put the work in quick enough, you'll find a bet(s) that's offering great value before the line(s) shifts.
Some people may have a problem with this type of March Madness betting strategy. The reason why is because they like to wait until a couple of hours before tip-off just in case any injuries surface. And while this can happen, it's a lot less likely in college basketball than it is in football games, where players are constantly game-time decisions.
So to rehash everything here, try finding value bets right when lines are released for a particular round of the NCAA Tournament. This is especially easy to do in the Round of 64 and Round of 32, where there are plenty of heavy-favorite-vs-big-underdog matchups available.